Technology
Material Research
All materials are developed in house.
Various options of hydrogel and silicone hydrogel materials for complying with all customer needs in standard and premium product lines.
Top-notch technology for color lens of 3-layer structure, ink wrapped inside lens for 100% eye health and beauty.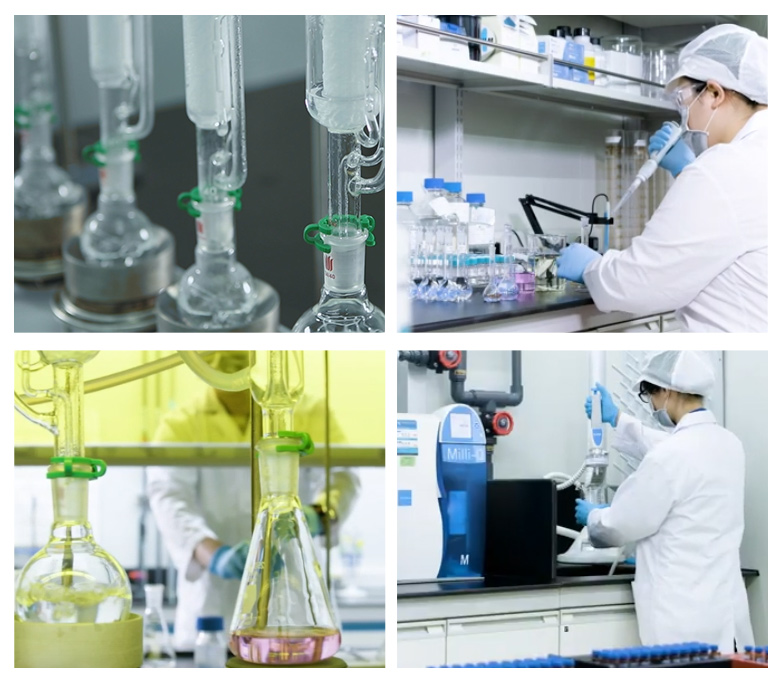 Optical Design
Self- or co-developed optical designs from sphere, toric, to multi-focal. Available in diversified material and modality.
Excellent design and vision acuity. Best solutions for astigmatism and presbyopia other than sphere lenses or spectacle.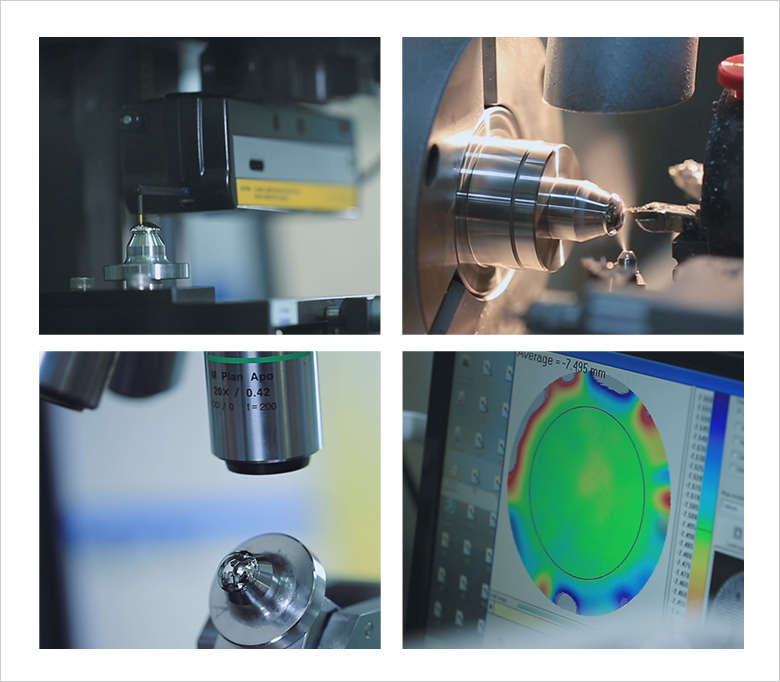 ↑ Top ↑